REBIRTH HAIR GROWER
Dont let hair loss be one more thing to stress about.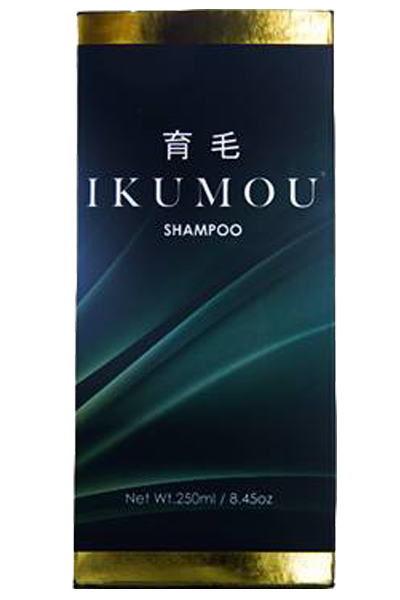 Premium Virgin Coconut Oil
Upon skin contact clears away dirt and improves blood circulation, stimulates hair follicles to promote hair growth. It controls dandruff, moiturizes scalp and brights out healthy hair.
Aloe Vera Extract
A hair conditioning agent and hair growth stimulant, contains an enzyme that stimulates new hair production, increases the tissue from a cellular level and regenerates throughout all levels, has anti-fungal, anti-viral, anti-backterial and anti-inflammatory properties which are helpful in fighting against androgenetic alopecia and hair loss.
Panax Ginseng
It has been known for more than 2,000 years for its "nourishing" effect on skin and scalp and is believed to stimulate hair growth or atleast prevent hair from falling. It is also aids in blood circulation.
Rebirth was formulated to prevent hair loss. A 100% natural virgin coconut oil with the (Lawlat) gugo bark in English the called it Entada phaseoloides is sometimes called St. Thomas Bean or monkey ladder.
Rebirth Hair Grower doesn't contains chemical or animal fats. It is 100% all natural and use cold compressed method.
Ikumou Hair Loss Treatment helps improve blood circulation to the hair follicles, regenerate hair follicles and reduce inflammation.
WORKS IN 4 POWERFUL WAYS
Improves scalp circulation for healthier roots
Prevents root killing fungal buildup
Stimulates anagen (growth) phase
Strengthens follicle achoring for less shedding
How To Use:
Apply to wet hair, massage into a lather, rinse. For best result use it for several months.
FAQs
Question: How does the hair grow?
Answer: The hair goes through a cycle which lasts for about 2 to 6 years. Each hair grows about 1 cm a month. Under normal condition, 90% of the hair in your scalp is in the growth phase and 10% is in the resting phase.
Read more FAQs here
Ikumou Rebirth Hair Loss Treatment
Grow your hair naturally to avoid harmful effects of chemicals. Ikumou combines nature's potent products for you. Feel like a queen and king on your hair.
Buy Now